Understanding Examples of Landlord Negligence in NYC Apartment Fires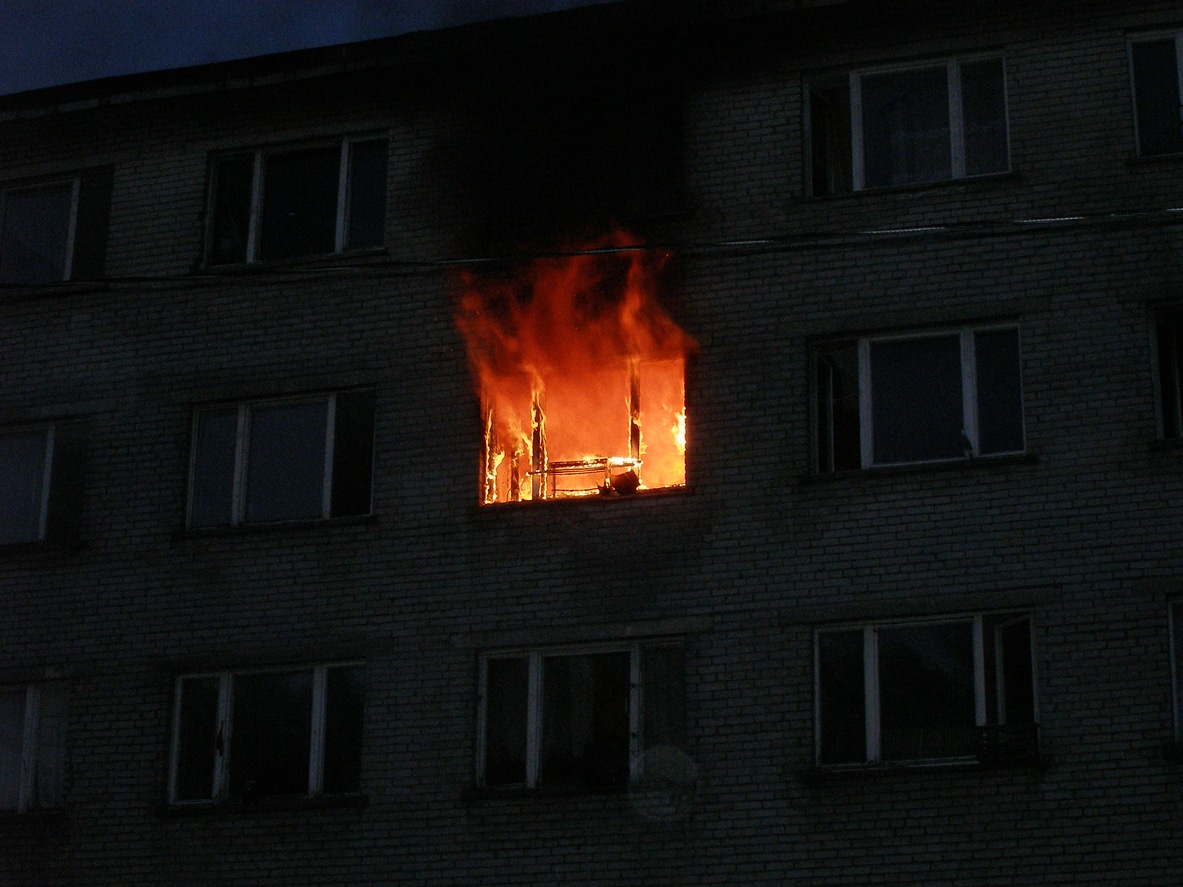 Written by Ronemus & Vilensky on July 9, 2021
In our previous post, we discussed the role of landlord negligence in New York City apartment fires. While sometimes tenants are at fault, there are a significant number of fires each year that are the result of lax safety standards and negligent landlords. In this article, we're going to take a closer look at examples of landlord negligence to help you determine whether or not you have a case.
After an apartment fire, you need someone in your corner who can fight for you to get you the financial compensation for damages and the assistance you need to recover. If you or someone you know has been a victim of an apartment fire and suffered injuries, contact an experienced 
Fire injury Lawyer NYC
 as soon as possible.
A tenant's rights.
As we mentioned in our last article, by law, New York City landlords are obligated to meet safety and health standards for each of their tenants. A complete list of tenant rights can be found 
here
. If, for any reason, a landlord violates these laws, he or she may be guilty of negligence in a lawsuit.
When can a landlord be found guilty of negligence?
Timeline to complete repairs: When a tenant's safety or health is compromised, the landlord must prioritize this repair immediately. For example, black mold, vermin, holes in walls, leaks, holes in the roof, electrical outages, no running water, no heat or AC (especially in extreme temperatures), and broken smoke detectors are all causes for immediate attention.
Cause of action: The above-mentioned issues are ones that require urgency from the landlord. Failure to act immediately after notification can result in a negligence case against the landlord. There are several causes of action that can help to prove a landlord's negligence, including: breach of warranty of habitability, intentional infliction of emotional distress, and more.
Inaction: Tenants are required to submit any complaints and concerns in writing to their landlords. However, if the landlord fails to respond or fix the problem in a timely manner after he or she is notified, you can file a lawsuit. Your case will depend on the type of problem, the severity, and the duration in which it was unaddressed.
Apartment fire examples from negligent landlords.
Negligent landlords pose various threats for tenants and fire safety. The following violations and oversights can result in an apartment fire:
Faulty wiring
Broken smoke detectors
No smoke detectors
Faulty heating equipment
Building code violations
Overcrowding in units
Crowded fire exits
Pest infestations
Smoking
Contacting a Fire Injury Lawyer
 Fires have the potential to cause devastating and life-threatening injuries within seconds. If you or someone you know has suffered a fire injury, let us help you fight for your rights and hold those responsible accountable for your trauma and injuries. Contact our NYC Fire Injury Attorneys today for a free consultation or call 212-779-7070.