Catastrophic Bronx Hi-Rise Apartment Fire Leaves At Least 19 Dead, Including Nine Children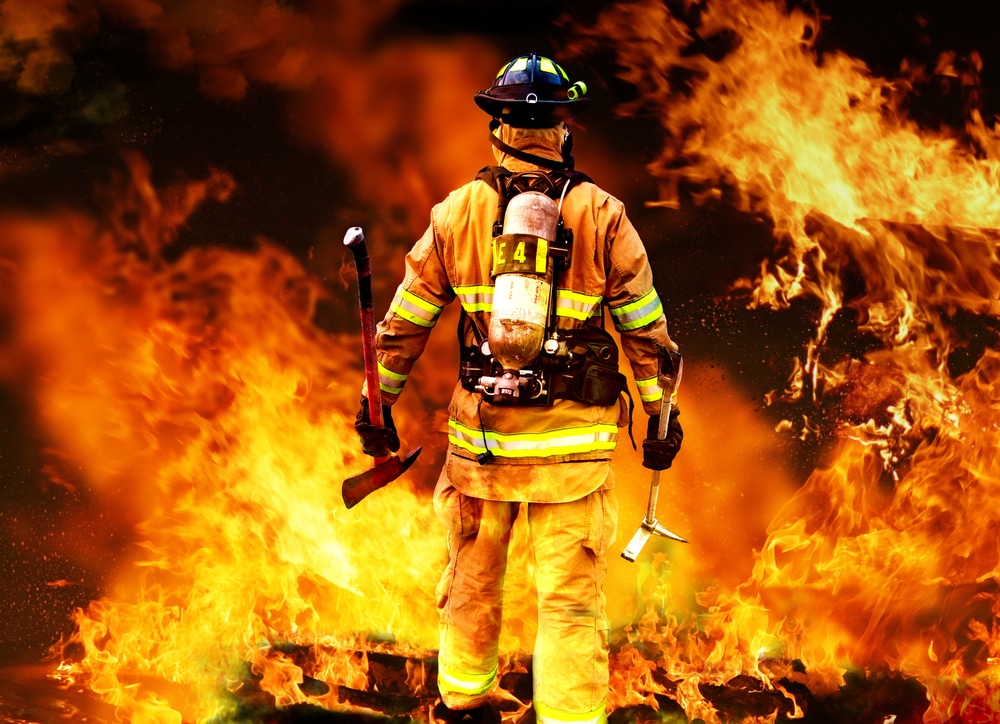 Written by Ronemus & Vilensky on January 9, 2022
A fire on Sunday morning ripped through a 19-story duplex apartment building in the Bronx killing at least 19 people, of which nine are children, and injuring 63 as of early news reports. At least 32 people have life-threatening injuries and were transferred to Bronx area hospitals. Many residents were suffering from severe smoke inhalation.  
The fire occurred at 333 East 181st Street in the Tremont section of the Bronx just before 11:00 am. 
Major Eric Adams said, "This is going to be one of the worst fires we have witnessed here in modern times in the city of New York." 
The origin of the blaze was on the second and third floors of the building. FDNY Commissioner Daniel Nigro at a news conference stated that a door was left open, which allowed the fire and smoke to spread. About 200 firefighters arrived on the scene three minutes after the initial five-alarm call and found fire raging in the building's hallway. 
According to Commissioner Nigro, victims were discovered in the stairwells as smoke extended the height of the building. Some of the victims were in cardiac arrest when firefighters showed up.  
"There were certainly people trapped in their apartments all through this building," Nigro said, calling the smoke conditions "unprecedented." 
Fire marshals are investigating the cause of the fire. Inspectors from the Department of Buildings were conducting structural stability inspections at the high-rise and assisting with the investigation, according to an AP report. 
Sources: NBC News, CBC News, CNN, AP