Christmas Fire in Yonkers Displaces 11 Families, Injures 13 Firefighters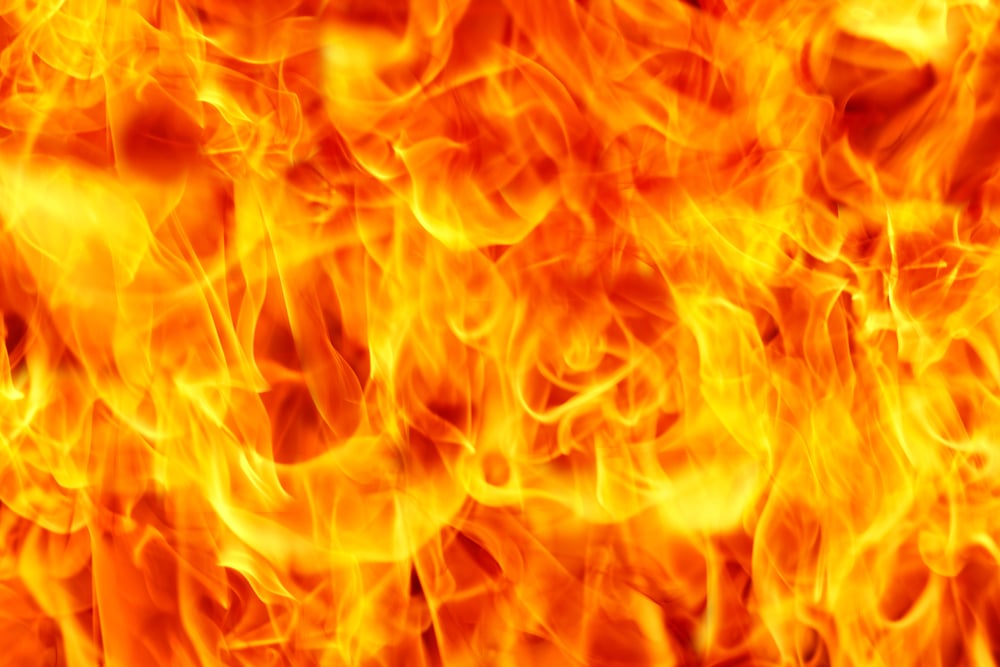 Written by Ronemus & Vilensky on December 29, 2021
A fire late Christmas night ripped through a four-story multi-family apartment building at 81 Elliot Avenue in Yonkers, leaving it completely gutted. The massive fire displaced 11 families and sent more than a dozen firefighters to the hospital to be treated for injuries. Injuries included smoke inhalation and sprains.
Firefighters were called to the scene after 11:00 pm to put out the fire which spanned from the bottom of the building to the roof. According to fire officials, the building, which contains 10 apartments, was engulfed in flames, and completely destroyed.
Yonkers Fire Commissioner Anthony Pagano said that the fire could have easily destroyed the entire block. In fact, three other nearby units were damaged with smoke and water. The fire department was on the scene for more than 18 hours due to the size of the blaze. Most building residents, which included at least seven children, were able to self-evacuate, said the fire department.
While there have been no immediate reports of injuries or deaths of the building's residents related to the blaze, the families have been left homeless. The Red Cross is currently helping the displaced families.
The cause of the fire is unknown and under investigation.