Update: Deadly Bronx High-Rise Fire Caused by Space Heater, Investigation Focused on Malfunctioning Door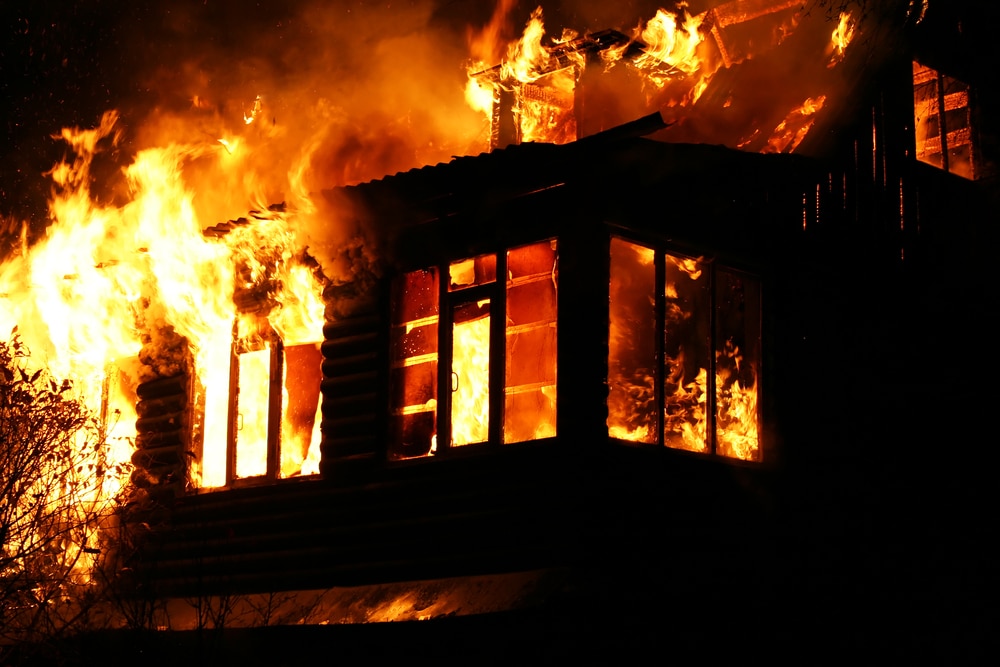 Written by Ronemus & Vilensky on January 12, 2022
Some new information has come to light in the devastating high-rise apartment fire that took place in the Bronx at 333 East 181st Street on Sunday morning. The number of deaths has been revised to 17 from 19, but the death toll could rise according to Fire Commissioner Daniel Nigro. Fifteen people remain in critical condition. The building was home to a large African community.
The fire was sparked by a malfunctioning space heater in a bedroom. This is the second-most deadly U.S. home fire in nearly 40 years, according to the National Fire Protection Association.
According to Mr. Nigro, while the fire was contained to the hallway just outside the apartment where it started, smoke that traveled through the building was the cause of "the deaths and serious injuries." None appeared to be caused by burns.
In a report by The New York Times today, Mr. Nigro cited that the stairwell in the building was "very dangerous" because of an open door. Apartment doors in New York City are required by law to close automatically. Investigators from the Fire Department tested the majority of the doors in the building on Sunday, and most were found to have automatically closed properly. The door to the apartment where the fire started, as well as doors to a few other units, however, did not close properly, according to the official.
Additional Findings:
The apartment building did not have sprinklers in most areas.
Sprinkler systems are required in mid- to high-rise commercial buildings under legislation passed in 2004, but not in residential buildings. As recently as 2020, City Council members proposed a similar sprinkler mandate in residential buildings, but such legislation has always been met with strong opposition from landlords, who claim that sprinkler systems are expensive and difficult to install in older buildings.
City records show dozens of violations at the Bronx building, although most were resolved.
Over the years, several complaints regarding violations at the Bronx high-rise have been made. According to The New York Times, between 2014 and 2019, the city housing department had issued violations for problems with self-closing doors to four different apartments and one stairway. Records show another complaint about a problem with a self-closing door to an apartment in 2021. All violations and complaints had been resolved, according to city records.
Source: New York Times