5 Important Steps To Take When You Are In A Metro North Train Crash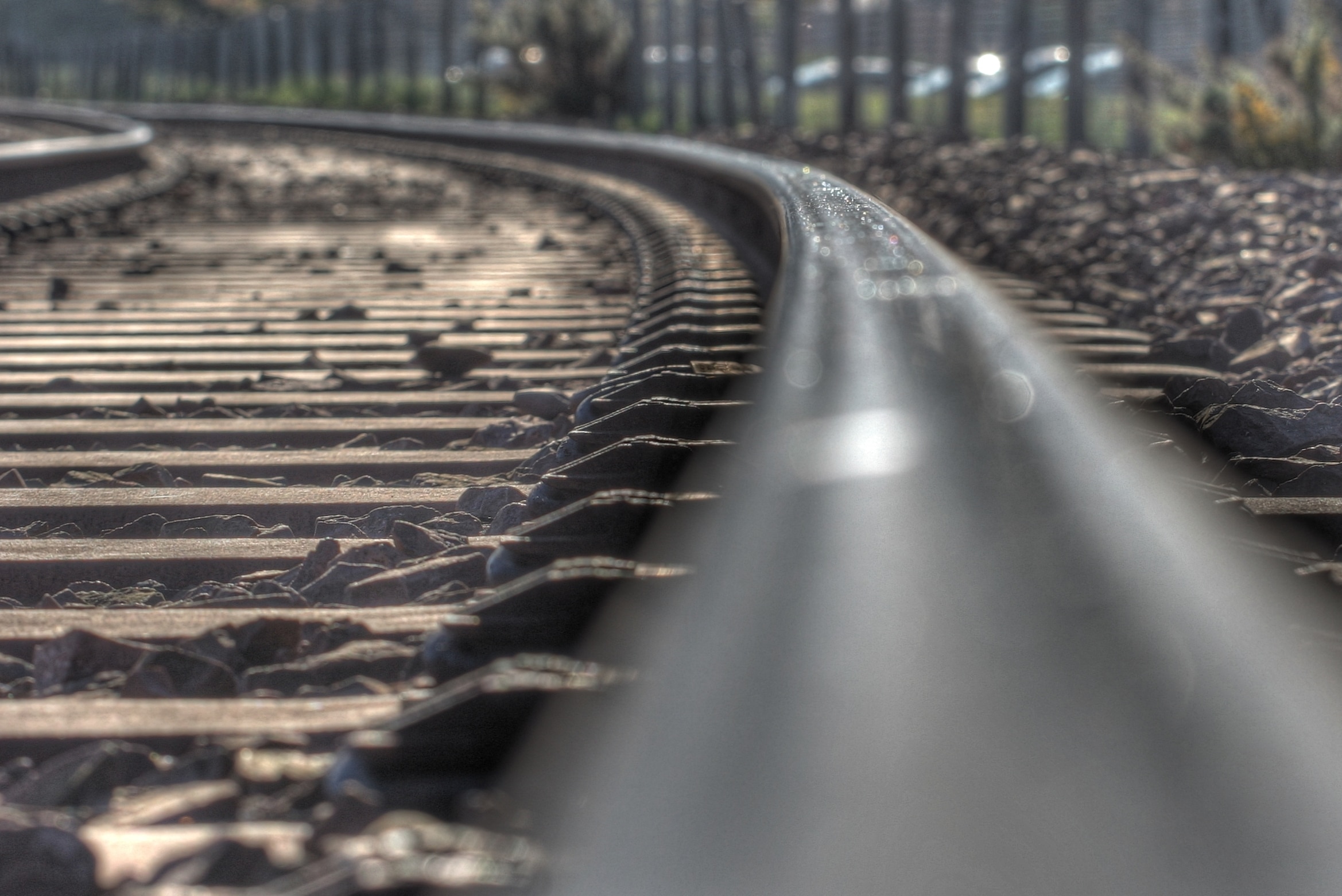 Written by Ronemus & Vilensky on February 4, 2015
Every day, thousands of commuters board Metro North trains out of New York City to make their way home, trusting that they'll be carried there safely by the MTA. That feeling of safety was rattled in yet another accident this week that has residents of Westchester County shocked and concerned. Six people were killed and at least 12 others injured Tuesday evening in Valhalla, when a Metro-North commuter train struck a jeep just north of the train station.
"The gates came down on top of the vehicle, which was stopped on the tracks," Governor Andrew Cuomo said in a statement given at the crash site. "The driver got out to look at the rear of the car, then she got back in and drove forward and was stuck."
As the fiery scene unfolded, beginning around 6:30pm, passengers were evacuated through the rear car using ladders, though at least one passenger was quoted as saying that people began opening windows to get out themselves.
As someone who takes the train, you might be wondering what to do if you find yourself in a similar situation. There are some basic steps you should take if find yourself on a train that has been involved in an accident. We encourage you to keep these in mind if you find yourself in this very frightening situation:
Listen to all announcements on the overhead speakers/PA and follow all directions given by the train's engineer, even if they contradict the instructions below; they have the most up-to-date information and will have your safety in mind.
Remember to stay calm; panicking can only add chaos to what is already a challenging situation.
Look for an emergency exit or emergency door release switch.
If you cannot open the doors, look for an emergency exit window. Follow the instructions to release the window. Don't try to break it with your feet or shoulders, as train windows are typically made with impact resistant glass.
Once leaving the train move away from it, but stay off of the train tracks. If a fire or explosion occurs, you'll want to be clear of it. Don't walk on the tracks to find the nearest station; trains may be approaching you without warning.
Once you've escaped a train that has been involved in an accident, call emergency services and ask for help immediately. And if you've been hurt in any way, we suggest contacting an attorney that specializes in personal injury. At Ronemus and Vilensky, we've represented several victims of MTA-related accidents with great success.
On January 28th of this year, one client's family was awarded $5.5 million in a wrongful death settlement. We are also currently representing a retired police officer, one of the survivors of the tragic Metro North train crash that killed four and injured more than 63 in the Bronx in 2013.
For more information on hiring a law firm specializing in Metro North Accidents call us at 212-779-7070