Uber Accident Settlement: What to Know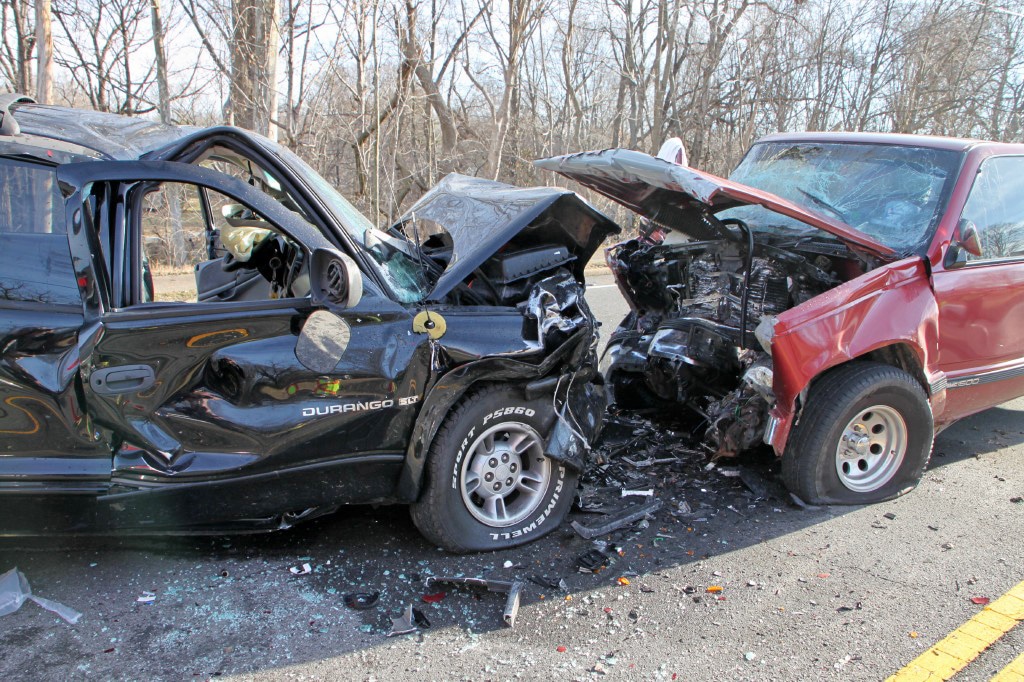 Written by Ronemus & Vilensky on October 5, 2022
Ridesharing company Uber disrupted the transportation industry when it was founded in 2009. By 2019 Uber went public and today there are about 93 million customers using its platform with 3.5 million drivers worldwide. About 16 million Uber trips are taken every day. In New York alone, in 2019, Uber averaged over 320,000 more rides daily than yellow cabs.
Ride-hailing firm Lyft, with 32% of the market share, followed Uber's model, and had nearly 19 million active riders in 2021 and more than 2 million drivers.
How Well Are Uber & Lyft Drivers Vetted?
All Uber drivers are screened before making their first trip with yearly screens performed thereafter, according to the ridesharing company. Uber also states that their use of technology is designed to look for any potential issues in between driver screenings.
Lyft says that their drivers are required to pass a professionally administered background check before they drive and each year after that.
Both companies check for any felony convictions. Anyone with a history of violent crimes or drug offenses will be barred from driving for either company as well.
Lyft & Uber Car Accident Statistics
Since coming onto the scene and with more drivers on the road taking people from one place to another, Uber and Lyft have increased the number of crashes occurring in cities across America, including in New York. According to a study conducted by the University of Chicago Booth School of Business, ridesharing is responsible for a 2% to 4% increase in the frequency of fatal vehicle crashes in American cities. The study analyzing Lyft and Uber accidents also revealed the following stats:
Nearly 1,000 daily car accident deaths are due to the increasing number of ride-share vehicles on the road

Uber vehicles were involved in 97 fatal crashes between 2017 and 2018, which lead to 107 total deaths
21% of Uber accident victims were riders
21% of those crash victims were drivers
The remaining 58% of those crash victims were third-party drivers or passengers
An Uber driver or Lyft driver is not only clocking in rides while picking up passengers and taking them to their destinations, but also driving around while waiting for rides. This puts an extra strain on drivers and increases the possibility of car accidents.
Before You Book an Uber or Lyft Ride, Know the Following Facts
Rideshare companies such as Uber and Lyft require their drivers to have personal car insurance.
When drivers use the ridesharing apps, both Uber and Lyft provide insurance coverage.
You can sue Uber or Lyft if your ridesharing driver injured you intentionally or negligently.
Cases involving an Uber accident case are more complicated than typical car accident claims. You need an experienced attorney to handle an accident settlement involving an Uber or Lyft driver.
An experienced Uber accident lawyer can assist you in obtaining compensation for your rideshare injuries and other damages.
Insurance Coverage for Uber & Lyft
Uber's insurance policy (and Lyft's) includes $1 million in commercial liability coverage. Again, this is only applicable if the driver accepted the ride request on the app, which in turn activates the insurance policy from the rideshare's insurance company. The policy provides bodily injury and property damage liability coverage, collision coverage, and uninsured motorist coverage.
If an Uber driver is in an accident while not on the job or was not actively logged into the app and working for Uber at the time of the accident, the driver's personal insurance coverage would apply if they have the right coverage in place. Note: Most personal auto policies won't provide coverage unless ridesharing coverage is specifically added.
You Have Legal Options
A negligent Uber driver can be held liable for his or her actions. If you were involved in an accident as a Lyft or Uber passenger, a driver in another car, or a pedestrian or bicyclist hit by an Uber or Lyft driver, you have legal options available. Uber accident victims may receive compensation for the following:
Medical bills/medical expenses

Ongoing medical treatment and medical care

Occupational/physical therapy

Lost wages while you're out of work recovering

Loss of quality of life

Pain and suffering

Vehicle repair if your car was damaged in the accident
Uber Accident Settlements
Personal injury claims filed against Uber and Lyft can be handled by the injured party but it's best that an attorney helps you to navigate Uber accident claims, especially when severe injuries are involved. NYC Uber accident attorneys understand the specific laws pertaining to rideshare companies.
Once a claim is filed and demand letters are sent, an experienced attorney will help determine how the Uber accident happened and if the accident occurred by a negligent Uber driver.
Each Uber accident settlement and responsibility is determined on a case-by-case basis as each situation is unique and varies in severity. If, for example, the bodily injury involves a traumatic brain injury (TBI), the Uber accident settlement amount will be significantly higher than the average settlement with a minor injury.
In addition, the number of victims in the accident is another important factor in any uber accident settlement amounts.
File a Personal Injury Claim
You can file an Uber accident claim with an Uber accident attorney experienced in handling such cases. Our law firm, Ronemus & Vilensky, is comprised of experienced personal injury attorneys, is well versed in dealing with Uber's insurance company, Uber insurance, and the insurance adjuster, and will provide you with a free consultation to review your case and insurance claim. Our attorney client relationship is always confidential.