Court Denies Access to Plaintiff's Facebook Photos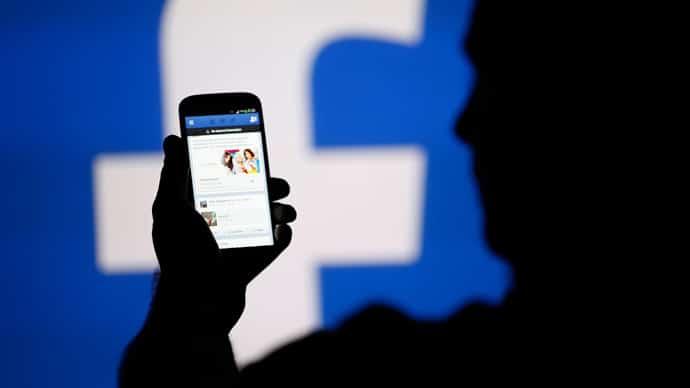 Written by Ronemus & Vilensky on December 20, 2015
Ronemus & Vilensky fought for and protected their client's right to privacy in a case that was highlighted today in The New York Law Journal. The Appellate Division, First Department, blocked access to most of a personal injury plaintiff's Facebook postings sought by the defendant, saying "unbridled disclosure of such information, based merely on speculation that some relevant information might be found, is the very type of 'fishing expedition' that cannot be countenanced."
Ronemus & Vilensky's client fell from a horse in Westhampton Beach when the leather strap that was holding the saddle around the horse broke, causing her to be thrown from the horse. The defendant's lawyer requested photos from her Facebook account that he felt would show that she was actually able to do the things that she claimed the accident left her unable to do.
The defense attorney argued that social media profiles have become windows into subscribers' lives and likened them to surveillance videos made surreptitiously by defendants. However the majority consisting of four judges, responded that "the surveillance of a personal injury plaintiff in public places is a far cry from trying to uncover a person's private social media posting in the absence of any factual predicate."
Chandra Whalen, an attorney with Ronemus & Vilensky argued for their client saying "You don't forest your privacy rights and your life doesn't become an open book when you file a personal injury claim."
To read more on this case, go to The New York Law Journal.