Slip & Fall Death in NYC Burger King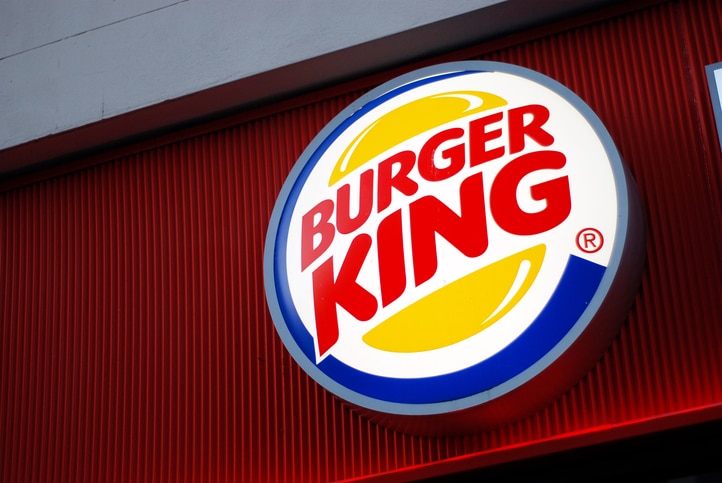 Written by Ronemus & Vilensky on June 19, 2019
Carrielee Strother-Ross, a mother of four children and a resident of the greater New York City metro area, visited a Burger King restaurant in the Jamaica section of Queens. While ascending an interior staircase in the restaurant, Ms. Strother-Ross slipped and fell, injuring her right knee. She was transported by ambulance to the Jamaica Hospital Medical Center, where she received treatment for her injury.
Five days later, Ms. Strother-Ross experienced pain in her chest and impaired respiration. An ambulance was dispatched to transport her to Franklin Hospital. She never made it, and was pronounced dead on arrival. A medical examiner determined that Ms. Strother-Ross' death was the result of a pulmonary embolism.
Our client, Michael Ross, the acting administrator for Ms. Strother-Ross' estate and the decedent's partner, filed a wrongful-death lawsuit against the restaurant and its owners. In the lawsuit, the defendants named are:
Burger King Corporation
Burger King 14041
Powell Foods of 14041, LLC (premises owner)
The lawsuit alleges that negligence led to the injury that resulted in Ms. Strother-Ross' untimely death. The interior stairway was worn and slippery; the lawsuit alleges that this negligent condition was clearly apparent to the restaurant's owners and operators. The medical examiner who determined that a pulmonary embolism killed the decedent also offered the opinion that it was caused by the initial fall and knee injury the decedent suffered.
The lawsuit sought to recover:
Wrongful death damages, including expenses related to the funeral and burial of Ms. Strother-Ross;
Damages for pain and suffering;
Damages for the loss of parental guidance and support for Strother-Ross' surviving children.
During a pretrial mediation hearing, the restaurant owner's primary insurer agreed to pay $900,000. Mediation was negotiated by Robert Adams of National Arbitration and Mediation, Inc., attorney was Robert Vilensky of Ronemus & Vilensky.