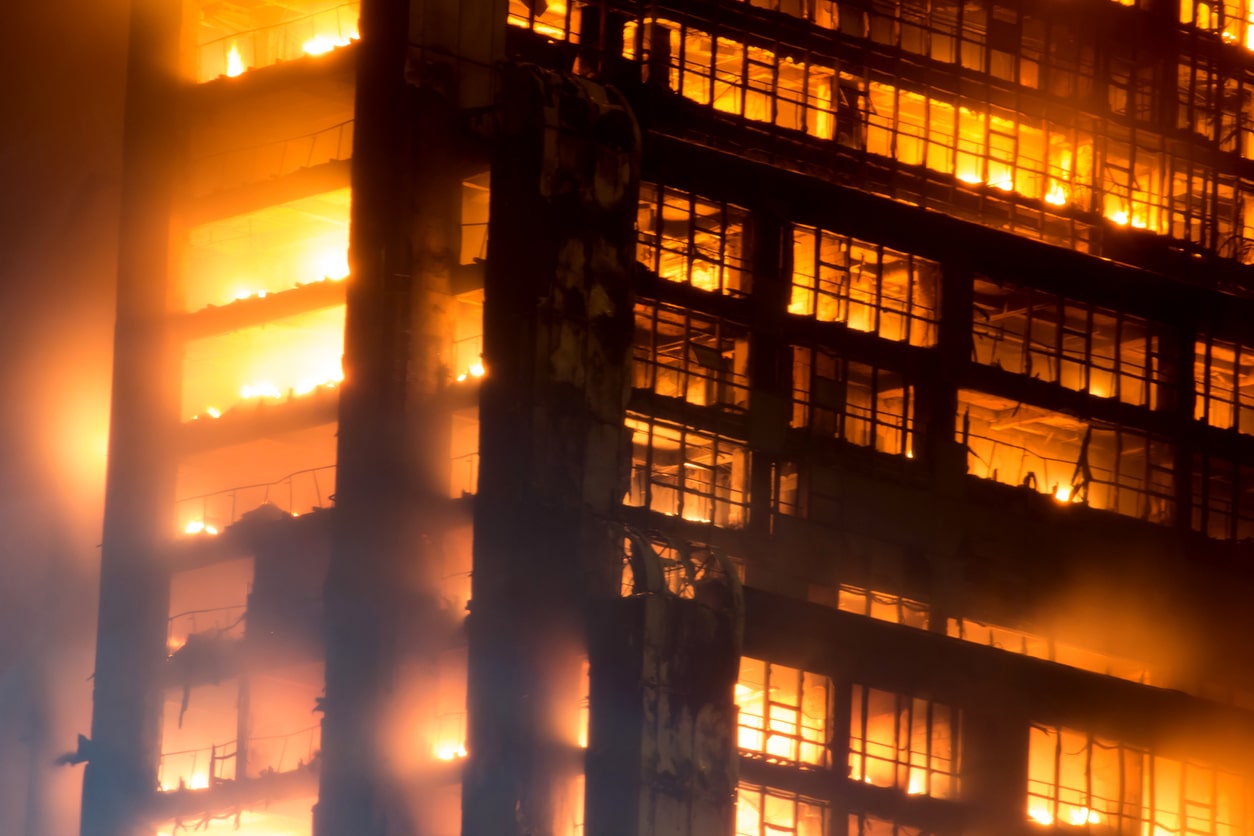 Written by Ronemus & Vilensky on November 2, 2021
On March 5th, 2018, a fire erupted at the apartment building on 2381 Hoffman Avenue. A homeless person had been squatting in one of the apartments and had been a menace to the tenants in the building for several months leading up to the fire. Attorney Vilensky discovered that there is video footage of the homeless person running out of the building just before the fire spread. Apparently, the squatter had also been recently indicted for murder. One tenant died from the fire and the other tenants have suffered from smoke inhalation, burns, financial losses, and PTSD. Ronemus & Vilensky represent ten of the victims, including the tenant who died.
Attorney Vilensky sued the landlord for several reasons. He reports, "The landlord did not do enough to get the squatter out of the building. He also failed to keep the building up to date on city mandates, including restoring smoke alarms." Since there were no smoke detectors or fire alarms, the fire spread quickly and damaged the entire building. This case is still open, but Mr. Vilensky is confident the suit will at least financially compensate his ten clients for their unspeakable loss.