ZANTAC LAWSUITS: How Lawyers Can Get You Compensation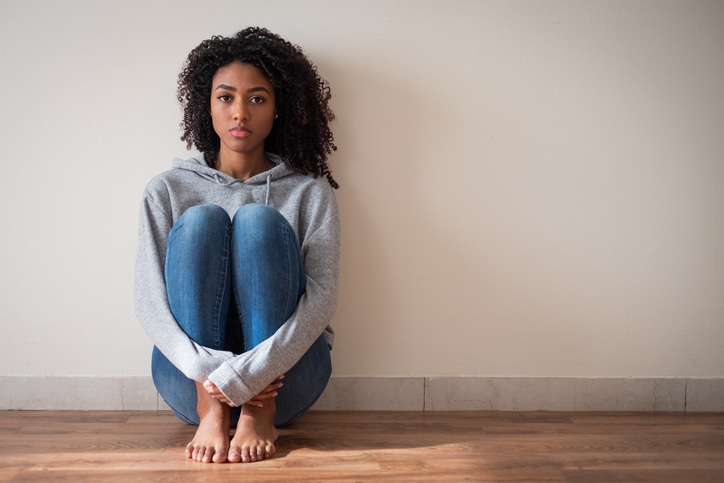 Written by Ronemus & Vilensky on November 19, 2019
For years, people with certain medical conditions like heartburn have relied on a medication called Zantac to control their symptoms. In 2019, Zantac drugmaker Sanofi announced a voluntary recall of the medicine, which is sold over the counter (OTC). The reasoning behind the recall was that U.S. Food and Drug Administration (FDA) testing detected the presence of an ingredient that may cause cancer. Attorneys in the United States and Canada predict that there will be hundreds, if not thousands, of lawsuits against the drugmaker. If you have taken Zantac OTC or similar medications, and have developed cancer, you may be entitled to significant financial compensation. Contact your local Zantac or Drug Manufacturer Attorney to see if you qualify. 
Zantac OTC and NDMA
A chemical compound called ranitidine was developed in the 1970s and entered pharmacies in 1981 after rigorous clinical trials. By 1987, it was the biggest-selling prescription drug in the United States. The medication helps to block the production of stomach acid, which can be valuable for people battling peptic ulcers, gastroesophageal reflux disease (GERD), and similar digestive disorders, including indigestion and heartburn. It is most commonly taken orally, although certain preparations may be injected.
In 2017, drugmaker Sanofi began marketing ranitidine – branded as Zantac — as an OTC medication in the U.S. and many other countries. In 2019, the FDA learned that Zantac and several other ranitidine-based medications contained a known carcinogen (cancer-causing substance) called N-nitrosodimethylamine, or NDMA. Although present in tested samples in small amounts, the presence of this carcinogen can potentially lead to the development of cancers in patients, especially those taking Zantac over the long term. Drugstore chains pulled generic ranitidine products from store shelves as a precaution, and in October 2019, Sanofi issued its voluntary recall of all Zantac OTC products in the U.S. and Canada. Recalled medications include:
Zantac 150

Zantac 150 Cool Mint

Zantac 75
Impending Lawsuits Related to Zantac Dangers
Following the recall of Zantac and similar ranitidine-based medications, concerned users began to explore the possibility of lawsuits against drug manufacturers. In fact, the very first Zantac lawsuit was filed in the state of California the day after the FDA issued its NDMA advisory. The plaintiffs of that particular lawsuit have accused Sanofi of knowingly manufacturing, marketing, and selling a product contaminated with a dangerous cancer-causing chemical. 
Long-term users of Zantac may experience a wide range of negative health complications, including the development of bladder, liver, and kidney cancers as well as:
Hepatitis/Reduced function of the liver

Nervous system disorders

Low blood platelet levels

Vitamin deficiencies

Skin rashes

Hair loss

Respiratory distress
Attorneys for people impacted by Zantac, particularly those diagnosed with bladder or stomach cancers, may be entitled to financial compensation. Personal injury law firms like Ronemus & Vilensky, LLP of the greater New York City metro area know that plaintiffs in Zantac-related lawsuits may file for damages, including:
Past and future medical expenses resulting from injuries/disease caused by Zantac.

Past and future wage losses.

Past and future pain and suffering caused by injuries/disease related to Zantac use.

Punitive damages.

Past and future loss of earning capacity.
Get Qualified Representation Today
If you or a loved one has taken Zantac and similar ranitidine-based medications and have developed cancer or other life-threatening illnesses, it is vital to seek the help of a qualified legal professional. Attorneys with Ronemus & Vilensky have helped thousands of clients by fighting hard to obtain the compensation drug injury victims deserve. 
As more is uncovered about the danger of many pharmaceutical drugs, people need to understand they have rights to hold these companies responsible for damages they have caused. A personal injury attorney can help protect and preserve those rights. Contact Ronemus & Vilensky today for a free consultation.