The Causes of Police Use of Excessive Force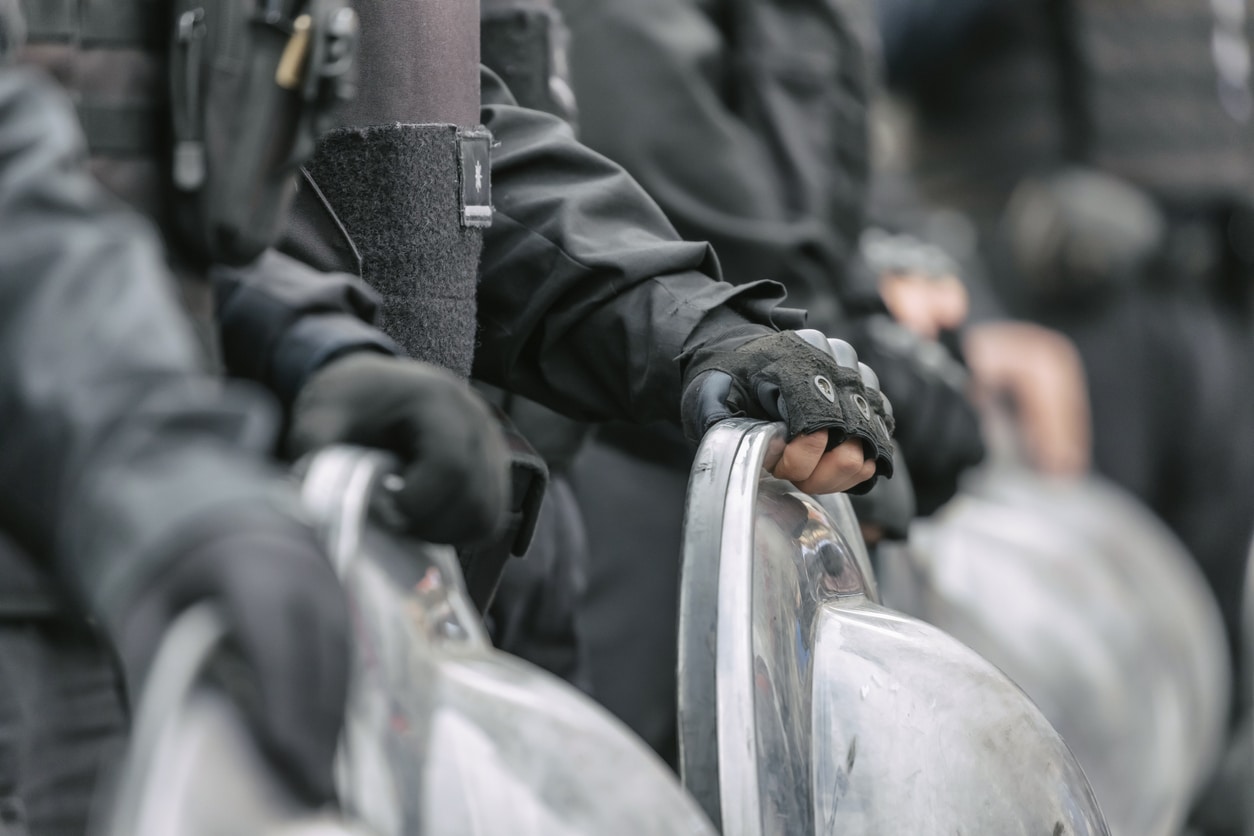 Written by Ronemus & Vilensky on December 1, 2021
The United States has become increasingly synonymous with police brutality. Given the recent infamous cases of excessive force, we're going to break down the causes for such acts to provide key insights into this behavior. If you or someone you know has been a victim of excessive force, an experienced police brutality lawyer can help you.
Fear.
It should come as no surprise that police officers are often involved in dangerous situations as part of their jobs. However, a police officer acting out of fear can cause irreparable mistakes. If he or she is fearful for their own life or safety, they are more likely to use excessive force and potentially injure or kill someone.
Discrimination and racism.
Black Americans are disproportionately discriminated against by the police. The misguided notion that an entire race is inherently more dangerous is a huge part of the problem.
Systemic issues within policing.
There are various contributing factors to the overuse of force against Black Americans. The lack of punishment and accountability for these crimes acts as an encouragement for this behavior rather than a deterrent. If police officers continue to "protect their own" and fail to be brought to justice, this deepens the systemic racism issue in policing.
Instead, police departments must hold their officers accountable and condemn excessive force. With so many complaints each year for such acts, police departments can review the data and identify patterns with particularly hostile officers
Contact an NYC Police Brutality Lawyer
If you or a loved one has been a victim of police brutality in New York City and experienced a false arrest, discrimination, or sexual harassment, we can help. We will ensure your legal rights are protected and that you are compensated for mental and physical injuries. Our attorneys have the expertise needed to help you navigate your legal options. Contact us today for a free consultation.