Traumatic Injury? When To Consult A Brain Injury Lawyer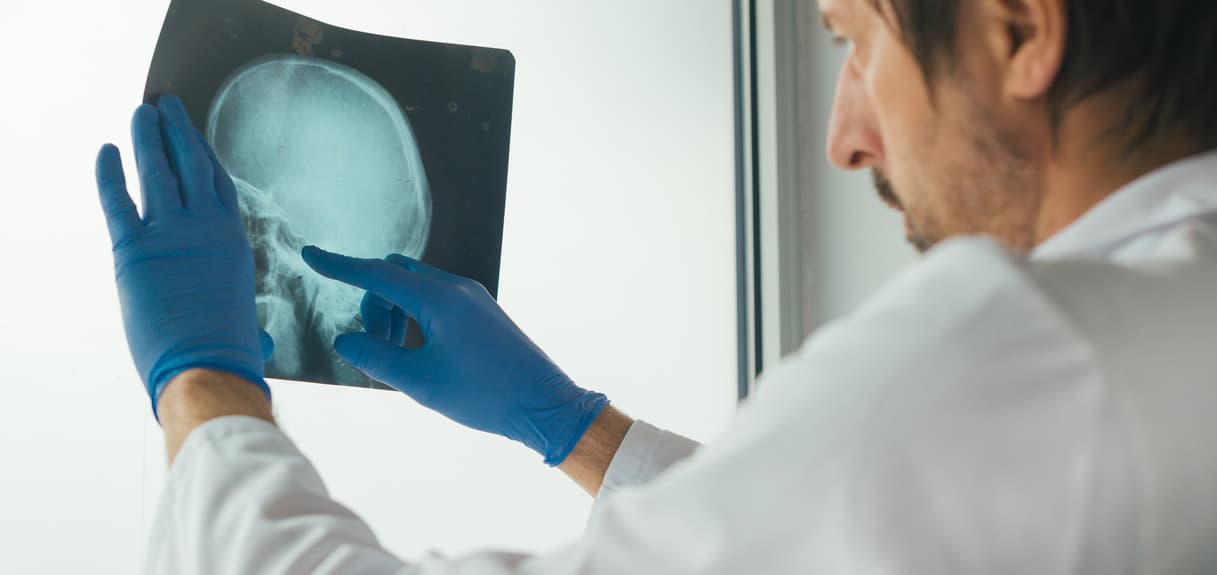 Written by Ronemus & Vilensky on September 14, 2018
"Brain injury" is a term that is used to describe an injury impacting the brain after birth. It is generally one that is not considered degenerative, congenital, or hereditary. There are a few different situations that can result in brain injuries, including:
Oxygen Deprivation
Exposure to, or Consumption of, Toxic Substances
Stroke
Trauma
Infectious Disease
Traumatic brain injuries (TBIs) – those that are caused by a traumatic event – are often the more commonly described head injury because it's typically the result of an accident that could have been avoided. From a legal standpoint, these situations generally fall under the purview of personal injury law, and brain injury attorneys specialize in fighting for victims' rights. Readers should understand both the risk and the options they have as they face the path to recovery from their own brain injury.
More Common than You Think
TBIs might seem like something that mostly affect those playing contact sports, however, they are actually fairly common. This is partially due to the fact that certain conditions are typically dismissed by many despite being classified as a TBI by professionals. A concussion, for example, is one example of a head injury that is often considered fairly minor by patients and their loved ones. Concussions are actually a mild form of traumatic brain injury, however, and they can have consequences that manifest long after the initial symptoms have faded.
Given that traumatic brain injuries result from situations considered mild (concussions) to severe (permanent cognitive disabilities), it is perhaps not a surprise that so many are reported every year. The Centers for Disease Control and Prevention say that TBIs are a major cause of disability and death in the United States. They estimate that roughly 30% of all deaths due to injury include some form of TBI, and that as many as 153 individuals die daily from complications related to TBIs. According to the same data, almost three million individuals are hospitalized, visit the emergency room, or die every year from TBI-related issues. The Brain Injury Association of New York State reports that someone in the United States sustains a TBI every 13 seconds.
Causes of TBIs
Many brain injuries are caused by preventable accidents, including:
Falls
Traffic Accidents
Blunt Force Trauma
The CDC estimates that falls and slips alone account for almost half of all reported head injuries. Blunt force trauma causes around 15% of reported TBIs and traffic accidents come in third with 14% of all reported TBI-related treatment, hospitalization, and death. These head injuries are often the fault of an individual or entity who is also, in the end, responsible for the compensation to victims.
For more information regarding TBIs and how a head injury lawyer can help represent your best interests in legal negotiations, reach out to Ronemus and Vilensky, the #1 traumatic brain injury lawyers in NYC.
With years of experience in the science and medical issues of Traumatic Brain Injuries, we can help make sure you receive the compensation to which you are entitled.