How to Identify & Manage a Gas Leak in Your Apartment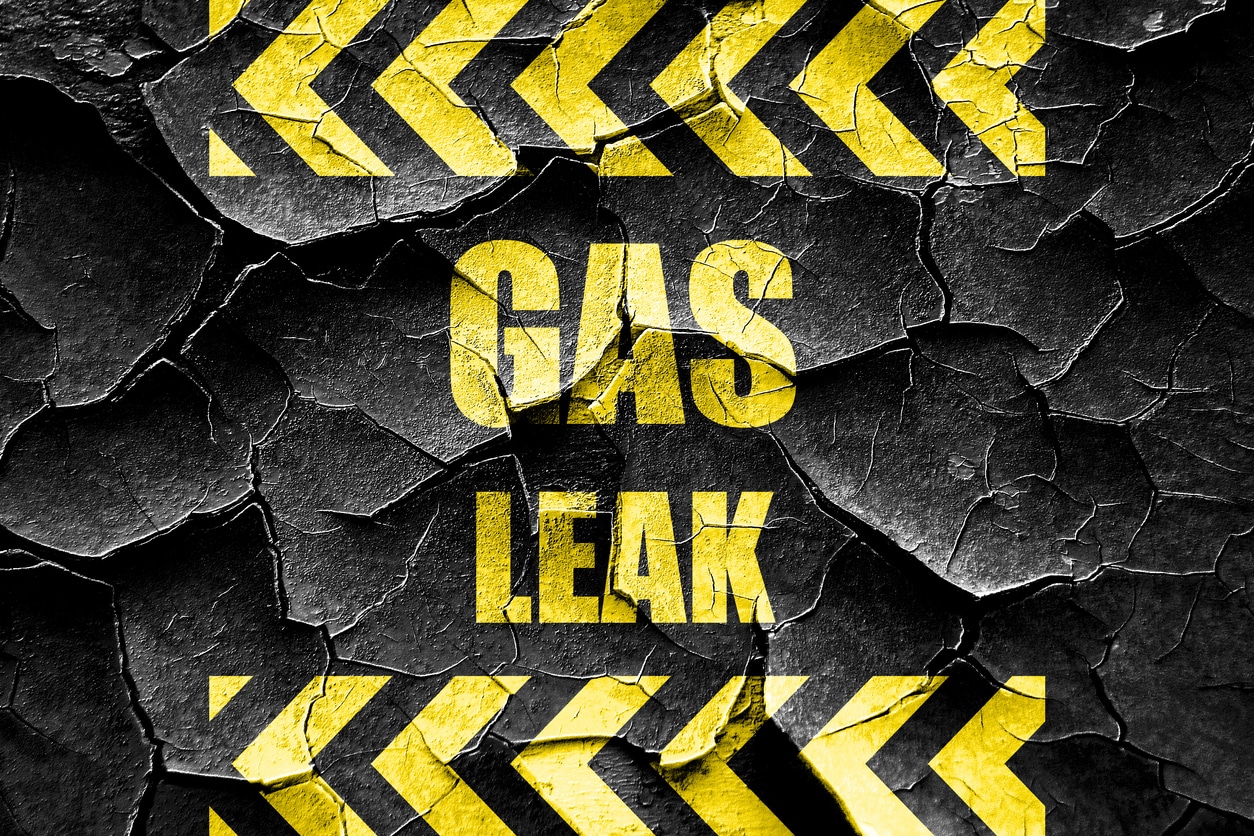 Written by Ronemus & Vilensky on October 15, 2021
Gas and fire safety are two critical pieces of knowledge for any New York City resident. The added risk of living in such close proximity to so many other people means you have to be extra vigilant when it comes to keeping yourself and your loved ones safe. In this blog, we're going to explore how to identify a gas leak and what to do if you experience one. These incidents have the potential to be fatal, or cause serious injury. If you or someone you know has been a victim of an apartment fire and suffered injuries, contact an experienced Fire injury Lawyer NYC as soon as possible.

What causes a gas leak?

There are various reasons a gas leak can happen. The most common cause are faulty appliances such as stoves and ovens. Poorly attached or maintained appliances can also cause a devastating gas leak.

Detecting a gas leak.

The most obvious indicator of a gas leak is the smell of gas in your apartment. However, you might experience physical symptoms as well, such as dizziness, nausea, or feeling lightheaded. If you feel any of these symptoms, leave the apartment or go outside immediately. If your symptoms start to subside, this could indicate you have a carbon monoxide or gas leak. Here are some other potential signs of a gas leak, according to u Switch:
If the flame is a tired-looking orange or yellow color rather than crisp and blue, this can signal an issue.
If the pilot light always seems to blow out, there could be an issue.
On the outside of the appliance, keep an eye out for soot or any black or brown scorched areas.
Watch out for excessive condensation on the windows, or a musty smell in the air.
Managing a gas leak.

If you suspect a gas leak in your apartment, turn off the gas immediately. Becoming familiar with the location of the gas meter in your unit can be lifesaving. If you don't have access to your gas meter in your apartment, turn off the immediate supply at least- -such as the stove or oven. 
Next, air out the apartment as much as you can— open all the windows and doors to let it seep outside. If possible, go to a friend or neighbor's house while you call for help. 

Report the gas leak.

Notify your landlord as soon as possible as gas leaks can cause injury, death, and explosions. The last thing anyone wants is to experience such a tragedy, so report the issue immediately. Ensure that the technician they send out to repair the leak is accredited and licensed to give yor peace of mind that the problem will be resolved correctly.
Contacting a Fire Injury Lawyer
 Fires have the potential to cause devastating and life-threatening injuries within seconds. If you or someone you know has suffered a fire injury, let us help you fight for your rights and hold those responsible accountable for your trauma and injuries. Contact our NYC Fire Injury Attorneys today for a free consultation or call 212-779-7070.