How to Extinguish a Lithium Battery Fire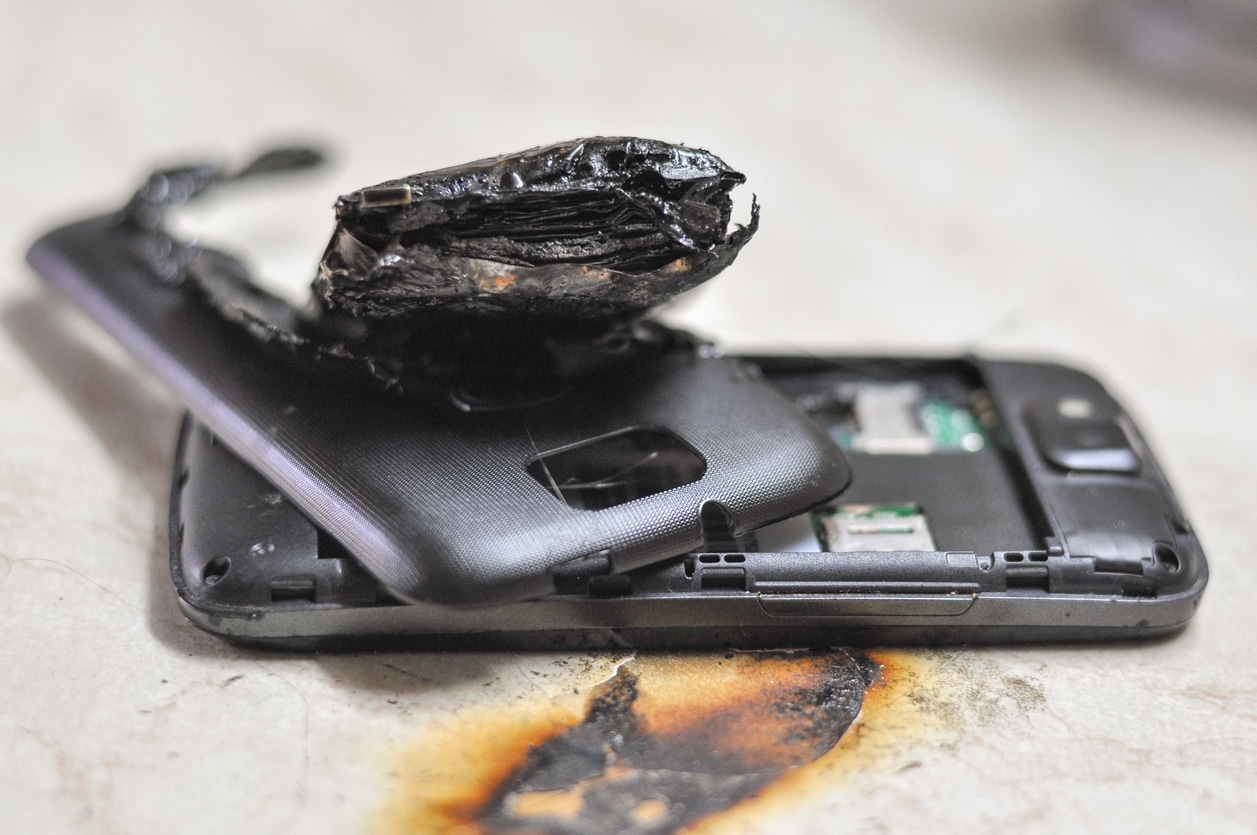 Written by Ronemus & Vilensky on December 3, 2021
So many of our daily gadgets contain lithium batteries, including cell phones, tablets, and laptops. These batteries have been known to ignite into fires and these fires are becoming more and more common place. These fires are no joke, they carry the potential for extreme harm and even death. If you or a loved one has experienced a traumatic lithium battery explosion, contact an experienced Lithium battery fire attorney right away.

Why do lithium batteries explode?

There are various reasons they explode, most of which can be attributed to manufacturing flaws. The nature of these batteries makes them more susceptible to overheating. One such example is when the Samsung Galaxy Note 7 cell phones made headlines a few years ago because their batteries caught fire and were eventually pulled from the market.

How can you extinguish a lithium battery fire?

Impact Fire Services says Lithium-ion batteries are considered a Class B fire, so a standard ABC or dry chemical fire extinguisher should be used. Class B is the classification given to flammable liquids.
However, many assume that a class D fire extinguisher must be used to put it out since they are tailored to extinguish metal fires. Despite their name, lithium ion batteries do not actually contain any metal, rendering the dry powder used in the Class D type of extinguishers ineffective.
Contact Your Fire Injury Attorney
If you or a loved one has experienced suffering, pain, or injuries due to lithium battery fires or explosions in New York City, we're here for you. We will help you navigate the process and receive the justice you deserve. We currently represent 30 people who were injured and died when the battery of a lithium bike exploded and started a fire, killing two and severely burning several other people. Contact our NYC Fire Injury Attorneys today for a free consultation or call 212-779-7070.